Digital Labor Law Posters
For The Every Business Needs!

Intranet

Email
Print Ready
Get Any State Posters At Just
$9.99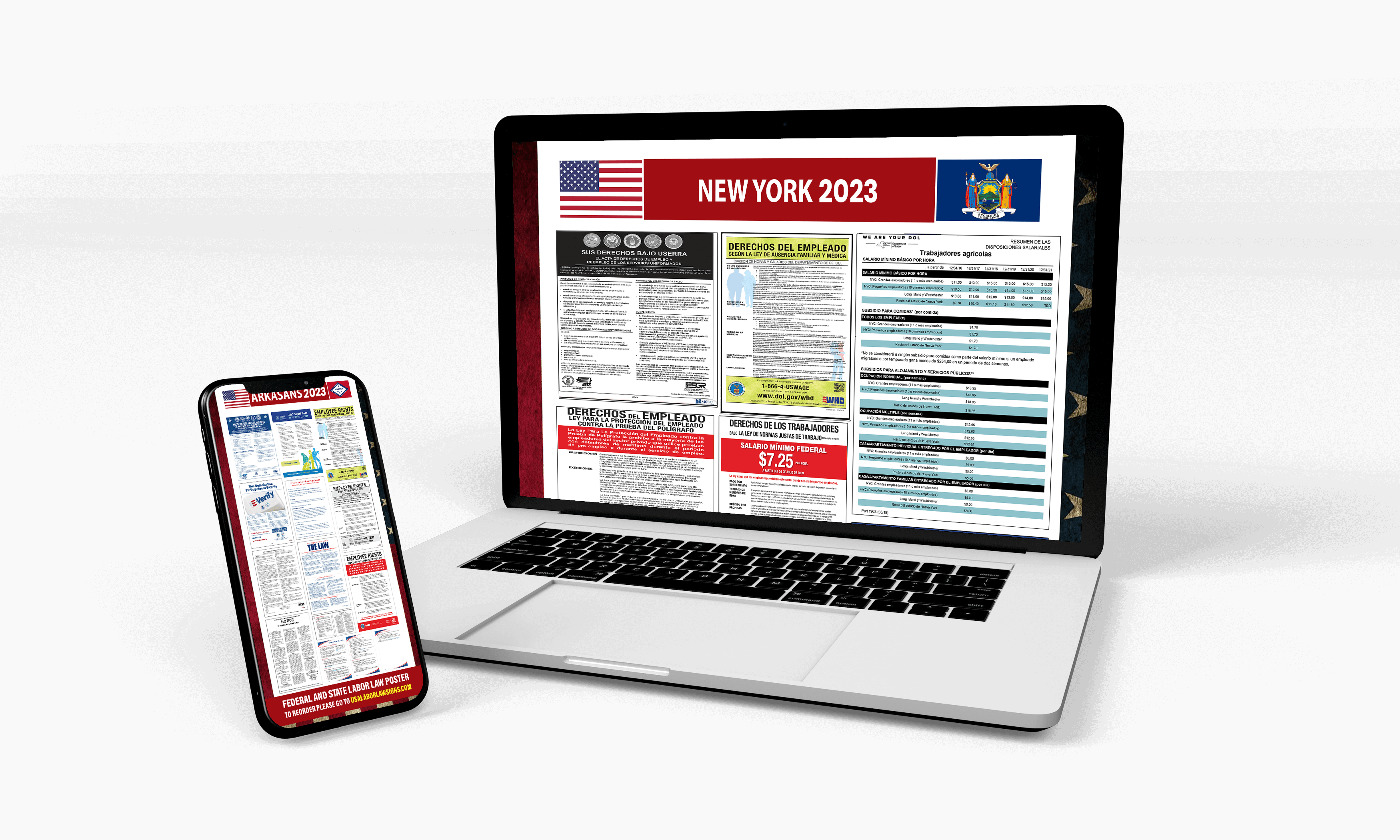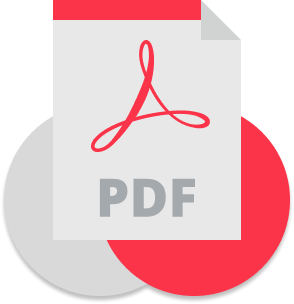 Can labor law posters be posted electronically?
Notices required under state and federal employment laws must be visibly displayed. Both state and federal organizations have stated that electronic labor law posters do not fulfill the legal posting standards. However, certain regulations enable you to submit electronic notices in addition to the necessity for physical posting. When applicants come in for an in-person interview, they will have access to the posters.
Labor law poster compliance service
The Labor Law Compliance Center has labor law posters available in English and Spanish. Businesses must post federal and state labor law notices in common areas where employees and applicants gather. Failure to publish these notices might expose you to unnecessary risk and provide negative evidence in employment disputes. Give us a call right now!
Buy Posters Now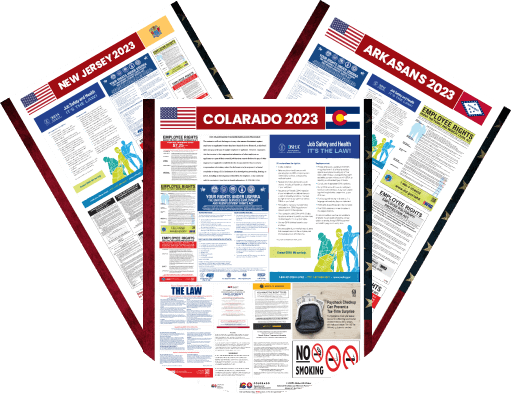 Why We?
We are experts in making Labor Law Poster Compliance a breeze. Every time there is a mandatory federal or state change, we send you replacement labor posters.
We aim to support and promote a labor system that creates value and provides opportunities for companies, families, individuals, and communities to achieve and maintain economic success. More information about our intentions and basic values may be found in our work.
At best, competing in today's market is challenging. The work is nearly difficult to do without the right individuals. Usalaborlawsigns and Staffing are constantly forming relationships based on the compatibility of employers and employees. We can supply the necessary individuals to assist you in accomplishing your goals, whether you are a multi-national organization or a one-person startup. Complete Labor & Staffing provides the day labor, temp-to-perm, and long-term full-time roles that your organization needs.
Safe Payment

Quick Support

Instant Download
For the Modern Workplace, Digital Labor Law Poster 2023 Solutions
Is your company displaying and upgrading the appropriate employee posters or printable labor law posters?
Federal labor law poster 2023 must be shown in a common area of the workplace frequented by workers and candidates. We've compiled all of the required, industry-related, and useful posters for your comfort on this site. Employers are legally obligated to post labor law posters, which can be downloaded. If you want to print your own posters, keep in mind that labor laws change frequently, so ensure you have the most up-to-date versions and standards.
This is a one-stop site for free, printable versions of all necessary and optional labor law posters or digital labor solutions for the year 2023 in your state. You can select your state, then go to the federal labor law posters page to print the mandatory posters for all companies across the country.
In general, two or three revisions to state and federal labor law posters are made each year. Because our posters include both state and federal labor laws into one product, all you have to do to keep up to date is replace individual panels when the government updates them, which we offer as part of your subscription. Put your labor poster compliance with state and federal labor laws on autopilot.
Employees working from home might benefit from easy solutions.
Our e-Compliance Digital Poster Service helps ensure employees get obligatory labor law poster notices to keep informed, with the option of remote work and work-from-home. This ensures that firms remain compliant with evolving state and federal regulations.
Stop stressing about maintaining up with new rules and required poster updates on your own. When new poster updates become available, we'll email them to you automatically.